Rosemary's Home Care Service
Helping people live independently in their home for longer. Established since 1993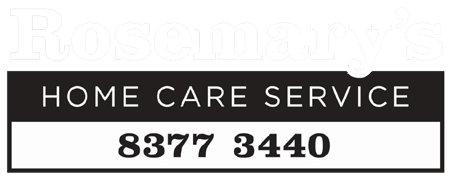 Cleaning, Gardening and Transport Services
Call 08 8377 3440 and speak to our friendly office staff to find out more.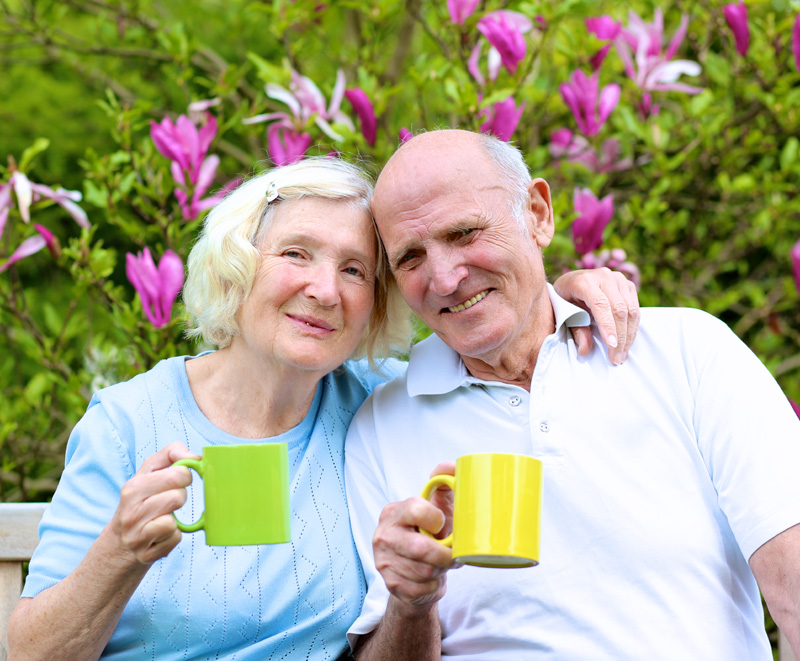 Quality and Economical Home Care Services for the Aged
Rosemary's Home Care Service is a family run business which was started by Rosemary and Graham Prior in 1993 and is now run by daughter Sharon Prior. Rosemary and her husband Graham saw the need to provide home care for the aged to cater for people who wished to remain living independently.
Rosemary and Graham decided to start a Home Care Service business offering quality and economical cleaning, gardening and transport services to help the aged stay in their home longer. Today, daughter Sharon continues with this same focus and passion offering a suite of home care services for Privately paying and Agency subsidised clients.
Cleaning, Gardening and Transport Services
As time goes by, and for a variety of reasons, some people start having difficulty doing everyday activities like maintaining and cleaning the home, keeping the garden tidy and driving to appointments or shopping.
At Rosemary's Home Care Service the commitment is to help the aged be able to stay in independent living by performing these everyday tasks. This relieves the stress of housework and enables clients to enjoy their time knowing their home will be maintained in the way it has always been.
Boutique Home Care Service Provider for the Aged with a personable, friendly and tailored approach
Rosemary's Home Care Service is a boutique Home Care Service Provider of cleaning, gardening and transport services for the aged, that prides itself on it's personable, friendly and tailored approach to the needs of each client. Everyone's situation is different and Rosemary's Home Care Service strives to meet the needs of individual clients to achieve their goals for independent living.

Compassionate and hardworking staff matched to the client
Rosemary's Home Care Service's compassionate and hardworking staff love to support and assist the elderly in their homes. The philosophy of Rosemary's Home Care Service Managing Director, Sharon Prior is, it is not just a matter of hiring a worker to fill the gap, but it is about matching the right worker to needs of the client. Clients need to feel 100% comfortable with the worker who is assisting them in their home and Rosemary's Home Care Service aims to achieve this.

Local, family owned and an established reputation in South Adelaide and West Adelaide suburbs
Many of Rosemary's Home Care Service clients are repeat clients who return because they know they will always receive a warm welcome. The business is local, family owned and has a very established reputation on Adelaide. Their approach is often described by clients as "it doesn't feel like a stranger has entered my home, but in fact a friend has entered my home and made me feel comfortable and at ease":
"Older Australians are spending less time living in aged care homes despite their longer lifespans. Financial factors and a growing use of home care options have pushed the average age of entry into residential aged care to 83, and experts believe it will continue to rise." Extract from.