Home Cleaning Services

Rosemary's Home Care Service

Home Cleaning
Rosemary's Home Care Service provides a range of home cleaning services which generally involve the harder and more heavier tasks such as vacuuming and mopping, thorough cleaning of wet areas (bathrooms and toilets), all surfaces (for example kitchen cupboards, benches), fridges, appliances and light switches, washing and hanging out of laundry, changing bed linen, sweeping of porches and pathways.
Generally, home cleaning services are done a regular basis such as 2 hours a fortnight, but the frequency and timing is something that can be tailored to the needs of the client.
Vacuuming, mopping, cleaning of wet areas, fridge and appliances, kitchen surfaces and light switches, putting the rubbish out for collection, clothes washing, washing dishes and changing bed linen.

Spring Cleaning
At least once a year it is important to do a thorough Spring Clean of the home to get to those areas often overlooked in the regular, ongoing cleaning. Rosemary's Home Care Service is able to offer a Spring Cleaning package to its clients, again customised to their particular needs. Such a package can involve, for instance, cleaning of the windows, oven inside and out, light fittings, ceiling fans and high, hard to reach areas.
Cleaning of windows, skirting boards, light fittings, ceiling fans, high areas, skirtings and oven cleans.

Domestic Assistance
In addition to the cleaning services in the home, a client may also require other domestic assistance such as help to hang out the laundry or for the pot plants to be watered or for a pet to be taken for a walk. The staff of Rosemary's Home Care Service are able to provide such domestic assistance to clients.
Hang out laundry, ironing, watering plants, pet care, collecting the post/clearing the letterbox.

Cleaning Equipment and Detergents
Clients usually provide the equipment (for example vacuum cleaner and mop) and detergents necessary to carry out the cleaning services. However, if this is something that the client is not able to manage, then it can be arranged for the worker to provide the use of their own equipment and use of detergents at an extra small cost to the client.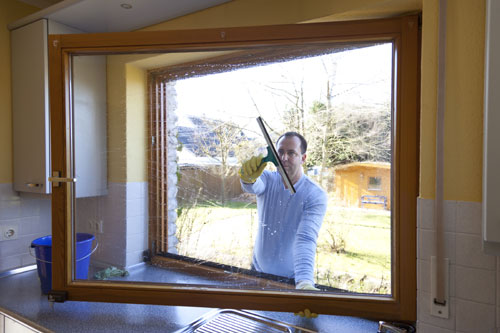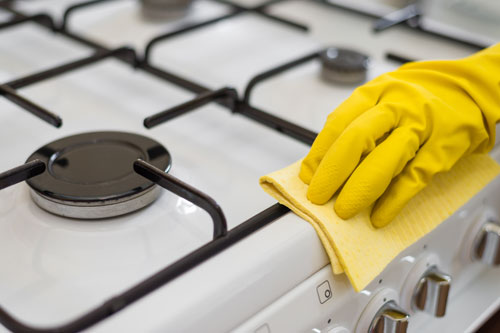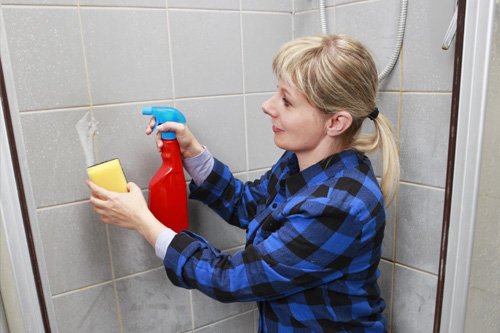 "Aging is not lost youth but a new stage of opportunity and strength."

Betty Friedan (1921-2006)